Poprad's cultural summer is coming
Poprad's cultural summer is coming
After a year, the POPRAD CULTURAL SUMMER (Popradské kultúrne leto- PKL) will return to the Poprad Square (Námestie sv. Egídia) , which will offer Popradians and visitors a rich program offer. A total of 70 days of performances by domestic and foreign performers are prepared. Every single summer day will bring unique and unique cultural experiences and entertainment.
The program will take place in between the churches on the square of St. Egidius, in case of bad weather, the opening and closing concert will be moved to the Arena in Poprad. Other events in case of bad weather will take place in the House of Culture (Dom kultúry).
PKL 2021 will be opened by Slovak singing legend Richard Müller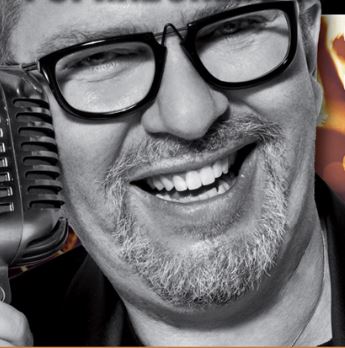 Jazz Mondays
All summer Mondays will include jazz, funk and soul. For example, the domestic but world-famous saxophonist Milo Suchomel will perform with his jazz formation, as well as an American singer with a beautiful velvet voice, Ty Le Blanc. A real energetic show will be offered by the best Slovak funky band with the distinctive name Funkiez, which is composed of excellent musicians and the charismatic singer Alexandra "Sasha" Okálová.
Revival Tuesdays
In Poprad, revival groups have proved very successful, so every Tuesday night it will belong to them. Unrecognizable from the original, revivals of world bands such as Metallica, Depeche Mode, Coldplay and Bon Jovi will be presented. There will also be singers from our latitudes – Karol Duchoň revival or Karel Gott Cover Band.
Folklore Wednesdays
The folklore ensemble Topľan, Vargovčan or FS Stavbár, which was founded in 1959, will delight visitors with their dancing and singing. The program from the festival of youth orchestras and choirs called Šengenský poludník also managed to get to Poprad.
Theater Thursdays
Thursdays will traditionally belong to the theater. This year they will also be enriched with popular cabaret and talk shows.
Rock & Pop Fridays
Friday will be dedicated to rock and pop. Visitors to the festival will be able to sing along with Desmod, Kalim, Lenka Filipová, Mária Čírová or the group Arzén and Medial Banana, their most famous hits.
Fairytale Saturdays
Saturdays will be one of the smallest. During the day, children's fairy tales are prepared, the Portál and Actores theaters will be presented. The evening will be a movie. Under the sky you can watch the Novel for advanced, but also a new comedy called The Thing of Things, or Doubles. Fairy tales such as Chloe and the Dwarves will also be screened.
Boardwalk Sunday
Sundays will again be so-called promenades. Gizka Oňová, Věra Martinová, as well as Jaroslav Dvorský and Tatiana Paľovčíková will perform with their repertoire.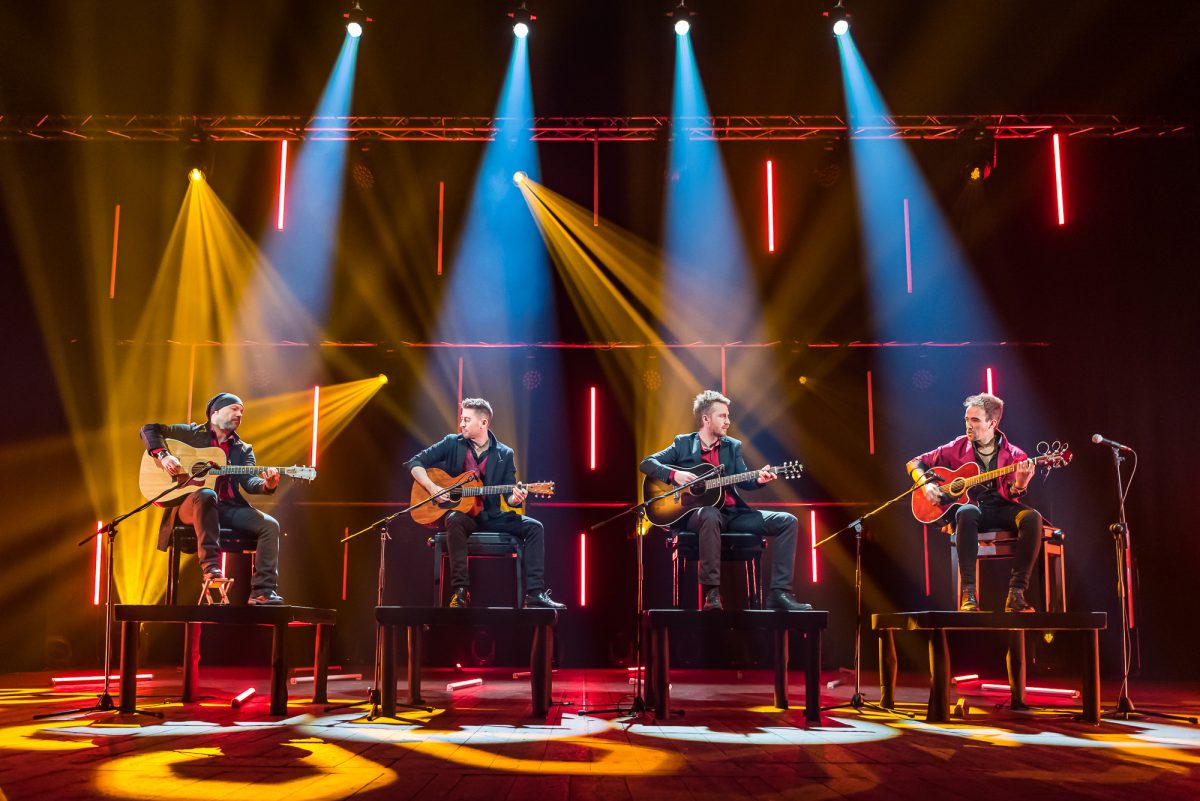 Conclusion of PKL
Poprad's cultural summer will culminate on September 3 and will say goodbye to two unique concerts. For the first time, the excellent guitar quartet 40 Fingers and the vocal formation 4 Tenoři will perform in Slovakia.
Made in Slovakia and Viva Italia
Ak sa pandemická situácia nezhorší uskutočnia sa aj tradičné festivaly Made in Slovakia (od 4. 8. do 7. 8.) a Viva Italia (od 25. 8. do 28. 8.) Počas Made in Slovakia nejedného rodiča poteší novinka pre najmenších. Vytvorili sme nový detský priestor pri fontáne, kde každý deň budú počas festivalu od 14. do 18 hodiny animátori a detský program. Bude tam vždy jeden detský headliner ako napríklad Zahrajko, Dorotka z Fidorkova a iní.
Zdroj: Mesto Poprad